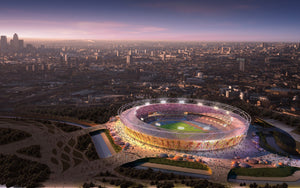 Welcome to Iconic Stadiums
These unique collectibles are truly one-of-a-kind that you won't find anywhere else! Handcrafted in our family workshop in the Hill Country of Texas, our stadium and ballpark replicas are 100% custom made from start to finish. From the first computer design, to the layered laser cuts, and then final fabrication, we make these pieces in house. Add this custom artwork to your home or office that will surely become an amazing conversation piece!
What are you looking for?
---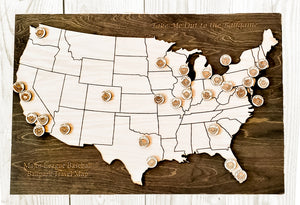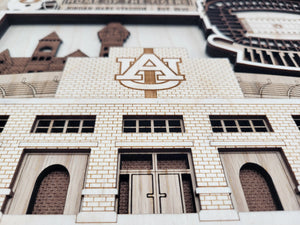 What we do
Discover the artistry of Iconic Stadiums' handcrafted Ballpark & Stadium designs, each one unique and special in their own way. We take pride in capturing the essence of these iconic sports venues while meticulously adding intricate detail in every piece. Explore our collection of collectibles and immerse yourself in the world of sports history!
Interested? Click Here